Empowering Clients, Defending Rights
Austin Law provides defense and advocacy for individuals who are facing challenges, claims or are victims of serious situations. Our legal team will work tirelessly but compassionately on behalf of each of our clients with issues to resolve in the areas of Criminal Defense, Personal Injury, Veteran and Family Law, to name a few.
Professional and Experienced
You've Come to The Right Place for Assistance
Austin Law is a leading full-service law firm with offices in New Braunfels, Texas, led by M. Avery Austin, III, Esquire
We have developed a systematic and responsive approach for our clients, offering effective, thorough, and comprehensive results for our clients.  
The steps taken in most cases include:
Initial Consultation
Initial Petition/Complaint Filing
Service of Notice to Other Parties
Response from Defendant(s)
Pre-Trial and Settlement Negotiations
Trial and Verdict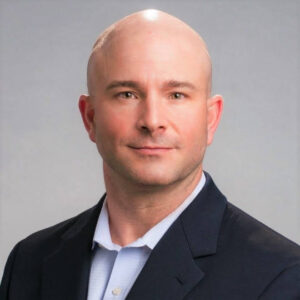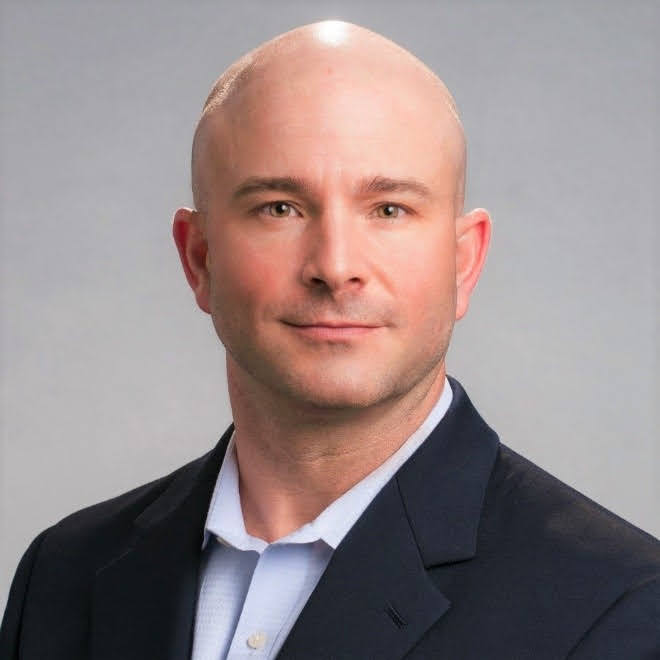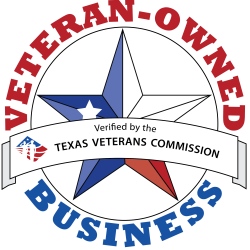 Professional And Experienced Veteran Attorney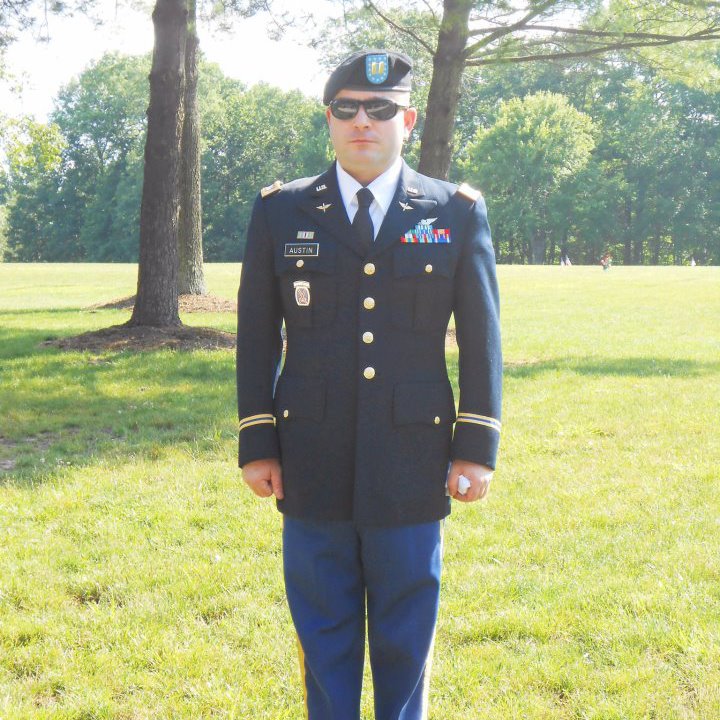 If you are a veteran in need of legal support,
let us help you and your family!
Our law firm knows how to help veterans! Austin Law is led by M. Avery Austin, III, a Service-Disabled Veteran who served in active combat with the 10th Mountain Division of the US Army. He has extensive experience with VA disability, clearances and veteran-related issues. He and his team has helped various veterans with ongoing legal support and representation.