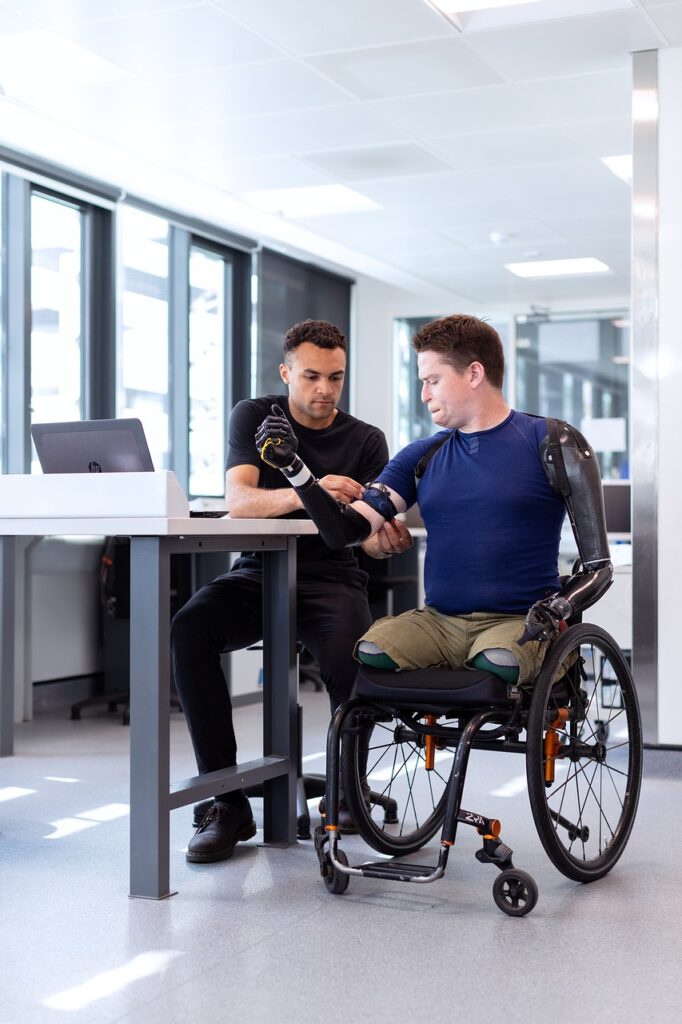 Veteran Law Support:
We take pride in serving the veterans who served for us. We are a Service-Disabled, Veteran-Owned Small Business – and we understand the needs of veterans.  Our firm is led by a third generation, combat arms military officer, so let our knowledge, experience, and resources advocate for you.
We recognize the importance of supporting and honoring its veterans who have selflessly served their country. To ensure that veterans receive the benefits, services, and protections they deserve, Austin Law is here to assist with any support you need.
Benefits for Veterans:
Texas offers a range of benefits to veterans, including healthcare, disability compensation, pensions, and home loans. Austin Law is available to assist with accessing federal, state, and local benefits and can provide guidance on healthcare programs, financial assistance, counseling services, and more. 
Employment Protections:
We recognize the valuable skills and experience that veterans bring to the workforce. The state has implemented several laws to protect veterans' employment rights. The Texas Veterans' Preference Act grants preference in employment to veterans, giving them an advantage in hiring for certain public sector jobs. Employers are also prohibited from discriminating against veterans based on their military status and are required to provide reasonable accommodations for veterans with disabilities.
Education Assistance:
Texas strives to support veterans in their pursuit of higher education. The Hazlewood Act is a significant state benefit that provides qualified veterans, their spouses, and dependent children with up to 150 credit hours of tuition exemption at public institutions in Texas. This program helps alleviate the financial burden of education and encourages veterans to further their academic pursuits.
Housing Assistance:
To assist veterans in finding affordable and stable housing, Texas offers various housing assistance programs. The Texas Veterans Land Board (VLB) provides low-interest land, home, and home improvement loans for veterans, helping them achieve homeownership. Additionally, the VLB operates the Texas State Veterans Homes, offering long-term care for veterans and their spouses.
Legal Aid and Services:
Austin Law provides legal assistance to veterans who may face unique legal challenges. We are available to help veterans with issues such as disability claims, family law matters, and housing disputes. 
Whether it's accessing benefits, securing employment, pursuing education, finding housing, or obtaining legal aid, Austin Law will work tirelessly to ensure that veterans receive the assistance and protections they deserve. Our ongoing dedication to veterans underscores our gratitude for their service and sacrifice