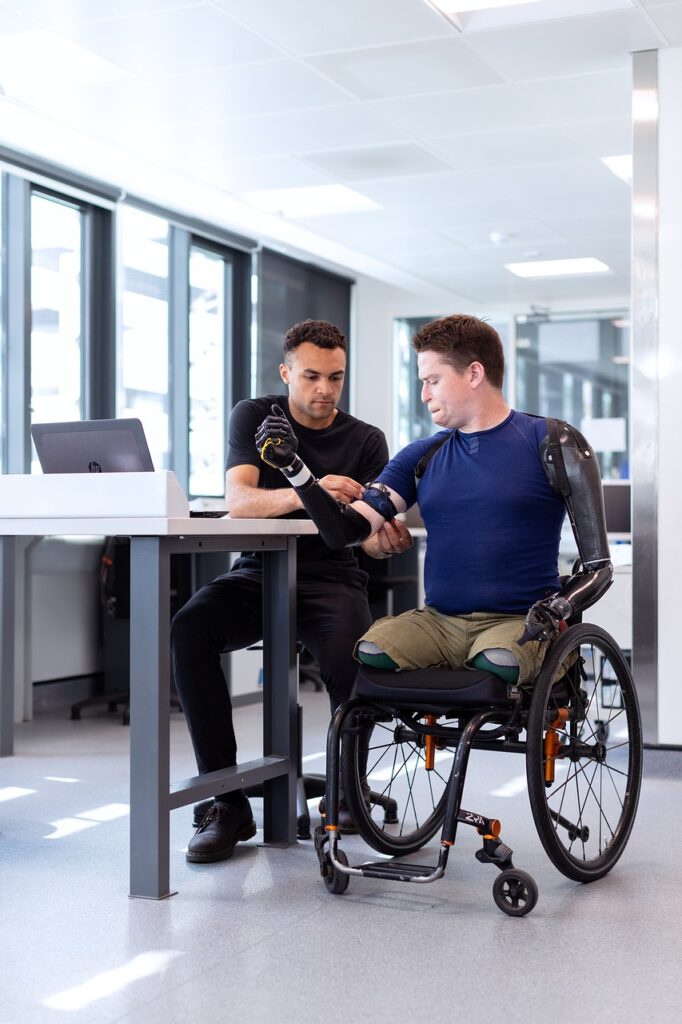 Veteran Law Experience
We take pride in serving the veterans who served for us. We are a Service-Disabled, Veteran-Owned Small Business – and we understand the needs of veterans.  Our firm is led by a third generation, combat arms military officer, so let our knowledge, experience, and resources advocate for you.
We provide free case evaluations for Veterans needing help with VA Disability claims and appeals, unemployability TDIU, security clearances, psychiatric disabilities and mental health assistance.
Disability Benefits & Claims
We specialize in full process analyses for your specific case and represent veteran claims with veteran representation.
There are lots of mental and physical conditions that are eligible for compensation under Veteran Benefits law. For a comprehensive Schedule of Disabilities and their disability ratings, click here.
Free Assistance Applying
Need help applying? Austin Law attorneys never charge for help with the application. Call our VA disability benefits attorneys and ask all the questions you want. Our VA disability benefits lawyers will make sure you understand the VA claim process. We are here to help disabled veterans and their families get the VA disability benefits they may deserve.