A TN Visa (which stands for Trade NAFTA) permits Mexican and Canadian citizens with certain professional occupations (see Approved Professional Occupations (link under Resources tab) to work in the United States on a temporary basis as long as the worker meets the educational and/or licensing requirements for the position.
The Approved Professional Occupations (link under Resources tab) include over 60 professions including accountants, architects, computer systems analysts, engineers, physicians, dentists, chemists and lawyers, to name a few.
The intent must be "temporary", defined as a job that has a reasonable end that does not permit a permanent residence.  The worker must demonstrate to the immigration officer his/her intent to depart at the completion of the contract and/or the assignment has a predictable ending date.
The educational requirements vary, however most require a bachelor's degree or a post-secondary diploma with experience.  Any diplomas, degrees or certificates should accompany the application process and be evaluated by a proper foreign evaluation service.
There is no quota on the number of TN Visas issued every year, so there are no restrictions on dates for which one can apply.  Mexican applicants can apply at a consular post and execute renewals at a border post.  Canadians can apply directly at a border post to receive their visa immediately.
One of the biggest advantages is that the TN visa can be renewed indefinitely in 3-year increments, despite the expressed temporary intent that one must adhere to. They are available year-round and there is no limit to the number of TN visas issued annually.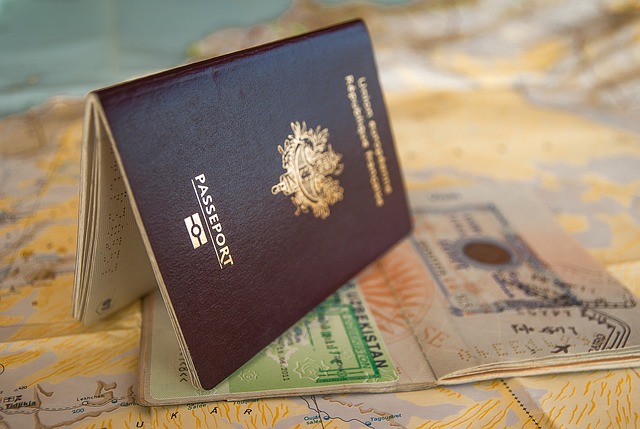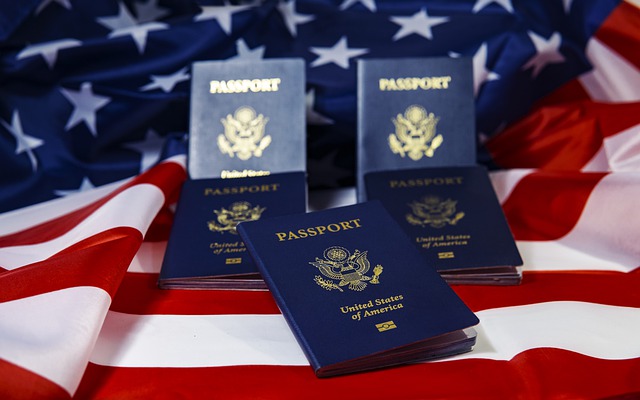 Disadvantages of a TN Visa
The limitation in a TN Visa is that is not a "dual intent" visa, meaning it would be extremely difficult to obtain a TN visa or receive any extensions if the individual has an immigrant visa petition in process or pending. If the individual has dependents that would also reside in the US on a TD (Trade Dependent) Status, they would be unable to receive a work authorization. Lastly, it is difficult to obtain a Green Card after holding a TN visa. A TN visa holder must switch to another type of visa before applying for a Green Card.
Although the TN Visa is not the most difficult to obtain, we will be able to effectively execute the needed documentation that would be convincing to most immigration officers that the job is legitimate but temporary. With our help, they can ensure that your application is completed correctly and accurately the first time. Any subsequent or future extensions can be executed simply by the attorney, having familiarity with the individual and his/her circumstances
An attorney can make the process much easier for the applicant, ensuring that the paperwork is properly done and that the case isn't too weak to the investigating officer.  Depending on the specific job offer, Austin Law will identify the exact documentation needed to maximize your chance of entering the United States.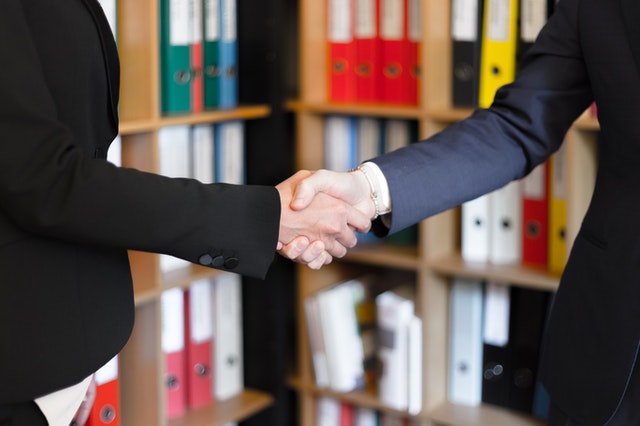 TN Visa Process & Documentation
A job offer must first be extended to the individual from a US based company in order to qualify for the TN visa. The profession must also be listed in the Approved Professional Occupations (link under Resources tab) and be accompanied by the required degrees, certifications, licenses and experience within that particular profession in which the individual is applying.
Required documentation needed for the TN Visa process includes:
Job offer – Letter of employment from a prospective US employer
Copy of valid passport
Driver's License
Birth Certificate
Copies of all degrees, certifications, licenses required for that particular job
Proof of work experience within the same field of employment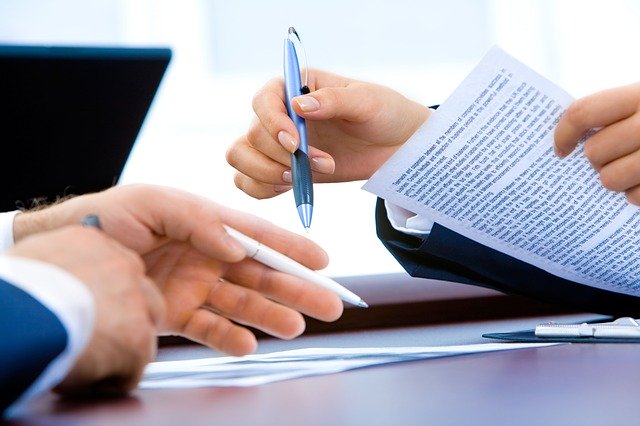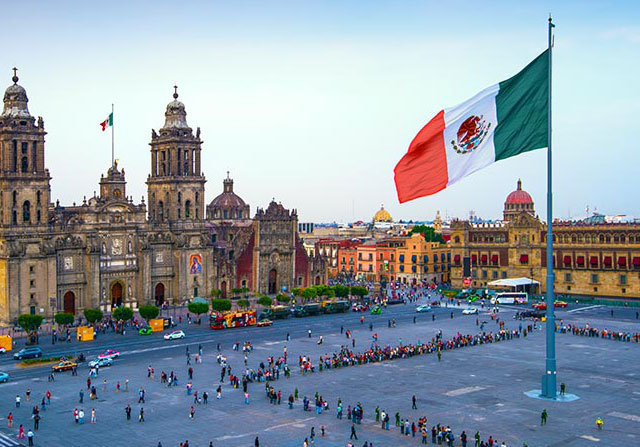 Mexican citizens are required to obtain a visa to enter the United States as a TN nonimmigrant. The applicant should apply for a TN visa directly at a US embassy or consulate in Mexico. Once approved for a TN visa, the applicant may apply for admission at certain US Customs & Border Patrol (CBP)-designated US ports of entry or at a designated pre-clearance / pre-flight inspection station.
Unlike Mexican citizens, Canadian citizens are generally eligible for admission as nonimmigrants without a visa. The TN category, a nonimmigrant classification, simply reflects this general exemption from the visa requirement.
Canadian citizens are not required to apply for a TN visa at a US Consulate. Eligibility may be established for TN classification at the time of seeking admission to the United States by presenting required documentation to a US Customs and Border Protection (CBP) officer at certain CBP-designated US ports of entry or at a designated pre-clearance / pre-flight inspection station.
You must provide the following documentation to the Customs & Border Patrol officer:
Proof of Canadian citizenship;
Letter from the prospective employer detailing items such as the professional capacity of the work in the United States, the purpose of your employment, length of stay, and educational qualifications; and
Credentials evaluation (if applicable), together with any applicable fees.
The applicant can apply at the Port of Entry, the US Consulate or in the US. If you apply in the US, this will require an I-129 application and supporting documentation.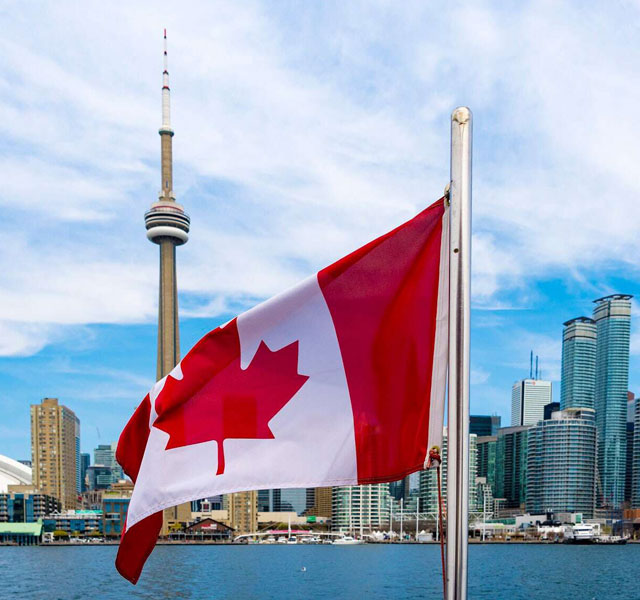 If you apply at a port of entry, your processing time may only take a few hours. However, if you are petitioning by mail, the amount of time it will take to process your petition will depend on the caseload of your USCIS service center. Generally, you can expect it to take about six months to process your I-129. However, you can opt to pay an additional fee for premium processing (not available currently due to Covid-19 pandemic), which will expedite your TN petition's processing time to 15 calendar days.
While premium processing does shorten your processing time, it does not increase your chances of being approved. If the USCIS fails to process your petition in that time after you have filed the I-907 premium processing form, your premium processing fee will be refunded and your petition will be processed normally.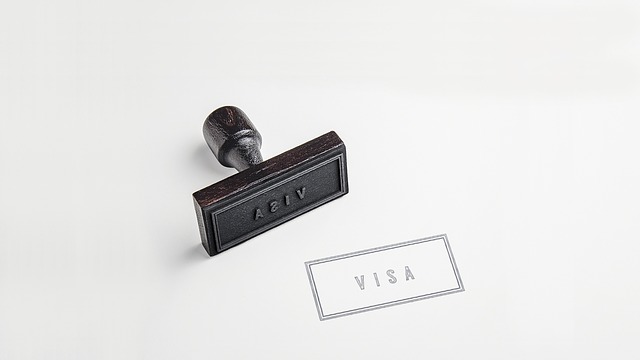 Compared to other nonimmigrant work visas, the TN is relatively inexpensive. If you choose to petition by mail, you will be responsible for the  I-129 petition filing fee. If you gain your status at the border or port of entry, you will need to pay an application fee and a second fee for your I-94 arrival/departure card.